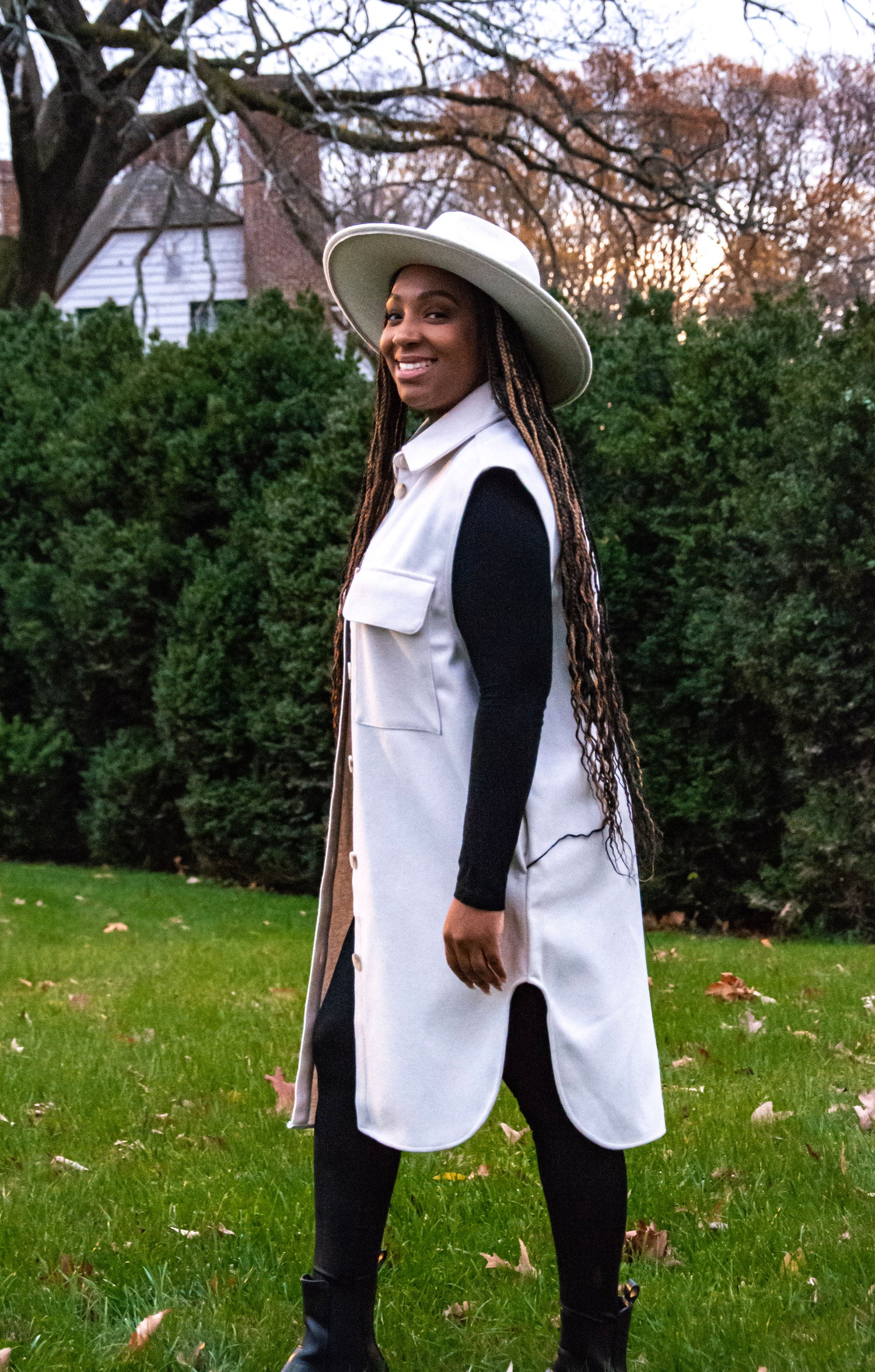 Above All Else Co was created out of a scripture our founder, Patience St. Julien, uses whenever the need arises for some encouragement; whether it's to herself or others. It derives from Proverbs 4:23, "Above all else, guard your heart, for everything you do flows from it."
As a wife, mother and being in full-time ministry, Patience had found herself taking care of everyone except herself. Proverbs 4:23 became an everyday reminder that our peace and the protection of our hearts was not a new idea of self care, but it is a Biblical concept of wisdom. Her passion is to help others practice this form of self care mentally, physically and above all else, spiritually.
Above All Else Co exists to empower believers to live life out loud and inspire change in order to reach and influence people for the Kingdom.